Jokes about Boring Accountants
Marry an Accountant
A patient was at her doctor's office after undergoing a complete physical exam. The doctor said, "I have some very grave news for you. You only have six months to live."
The patient asked, "Oh doctor, what should I do?"
The doctor replied, "Marry an accountant."
"Will that make me live longer?" asked the patient.
"No," said the doctor, "but it will SEEM longer."
Accounting made easy, for FREE!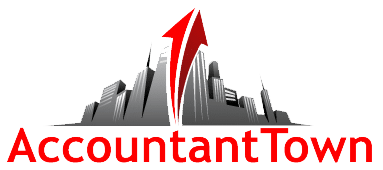 Access the contact form and send us your feedback, questions, etc. We are always welcome to help someone out. You can also contact us if you wish to submit your writing, cartoons, jokes, etc. and we will consider posting them to share with the world! The Facebook and LinkedIn groups are also good areas to find people interested in accounting like yourself, don't hesitate to join as everyone of all levels are welcome to become part of the community.
Are You Ready to Take Your Accounting Skills to the Next Level on the Information Highway?