Pick-Up Lines to use on Accounting Chicks
You've got a lovely pair of W-2′s.
Please, baby, let me withhold you.
Nice assets.
Lady, you make my pants file for an extension.
In my office, I.R.S. stands for I'm Really Sexy.
Let's fill out a 1040 – you are a 10 and I'm a 40.
If I help you screw Uncle Sam, can I be next?
Technically, having sex with me is like a charitable gift.
You're entitled to a $5,000 tax break on your municipal bond income… now let's do it.
You're the kind of girl I could take home to mother – which is good, since I still live with her.
Accounting made easy, for FREE!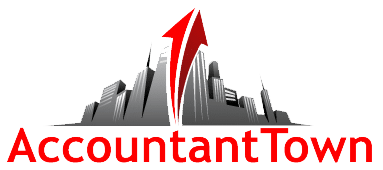 Access the contact form and send us your feedback, questions, etc. We are always welcome to help someone out. You can also contact us if you wish to submit your writing, cartoons, jokes, etc. and we will consider posting them to share with the world! The Facebook and LinkedIn groups are also good areas to find people interested in accounting like yourself, don't hesitate to join as everyone of all levels are welcome to become part of the community.
Are You Ready to Take Your Accounting Skills to the Next Level on the Information Highway?