Funny Accounting Pictures
Welcome to our collection of funny pictures of accountants from around the web. Each of them represents a slightly different take on accounting and finance humor.
These are great for your accounting PowerPoint presentations to a class, a meeting with the audit committee, or even with your local accounting society.  Make sure to check all of the pictures out so you can pick the best, and make sure to contribute your own, check out our collection of funny accounting shirts, or let us know where to find more!  Have suggestions?  We are open to hearing them for more funny accounting pictures to spruce up your PowerPoint presentations.
Funny Accounting Pictures for PowerPoint Presentations: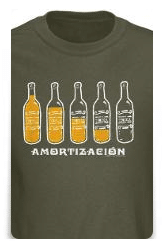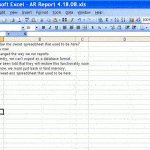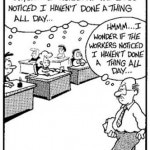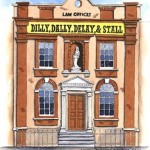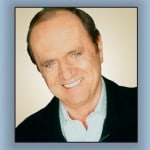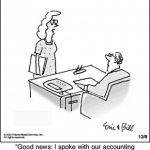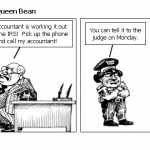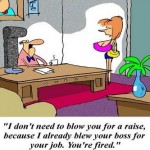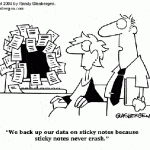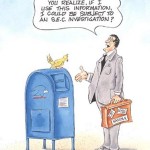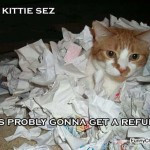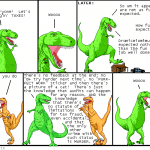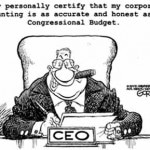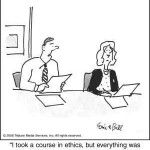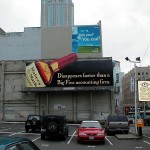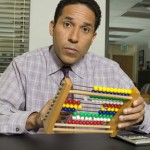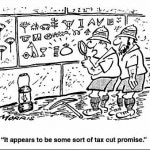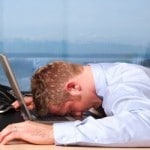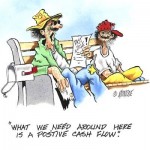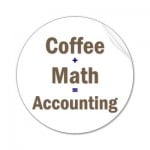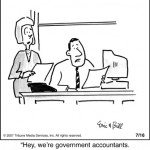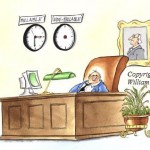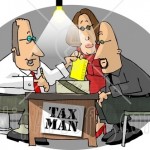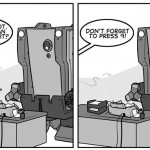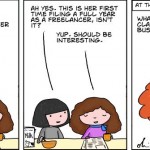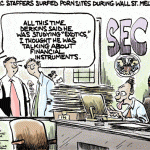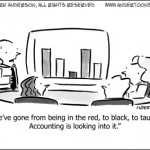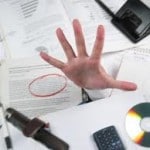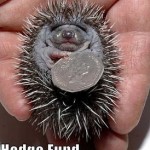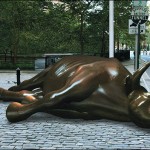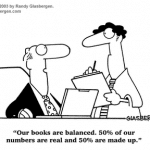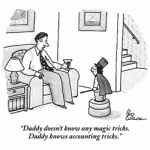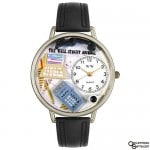 Funny T-Shirts and Apparel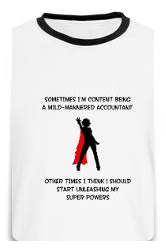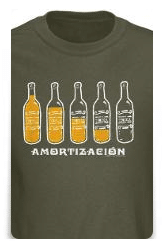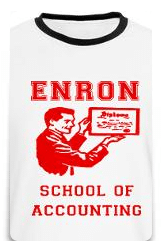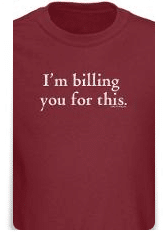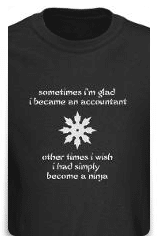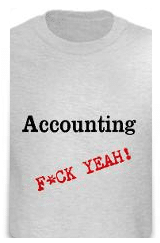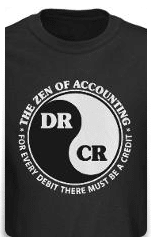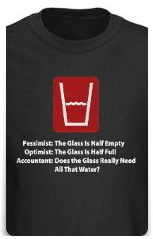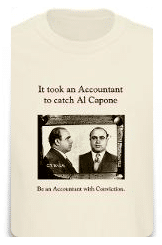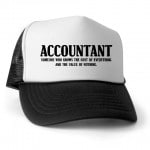 Access the contact form and send us your feedback, questions, etc. We are always welcome to help someone out. You can also contact us if you wish to submit your writing, cartoons, jokes, etc. and we will consider posting them to share with the world! The Facebook and LinkedIn groups are also good areas to find people interested in accounting like yourself, don't hesitate to join as everyone of all levels are welcome to become part of the community.
Are You Ready to Take Your Accounting Skills to the Next Level on the Information Highway?