In this FREE guide to XBRL, which stands for eXtensible Business Reporting Language is a markup language, you will learn the ins and outs of XBRL.
What is XBRL?
XBRL is a markup language based on XML, similar to HTML, regulated by a consortium of bodies, including the Securities and Exchange Commission. The SEC requires public companies to file in XBRL to make the sharing of financial information easier, reduce overhead, and be more streamlined. However, XBRL can be used in other instances to share financial information as well.
With the XBRL standard in place, companies and investors can share and sort important financial data more easily once software that can read it is released. The re-keying of financial data will be greatly reduced when accountants share information.
Benefits of XBRL
Analysts and investors can compare companies more easily
Reduced costs for managing the flow of financial information
Improved access to financial information
Increased productivity due to more time spent making quality information rather than duplicating it
Improved data quality and validity
Increased ability for sharing information between software
XBRL Report – What is the technical makeup of a report in XBRL?
XBRL Tags – Are used within the reports
XBRL Taxonomy – Are used to define the data in reports
XBRL SEC Regulation – Read about the Securities and Exchange Commission's involvement in XBRL
XBRL IFRS and the potential for a future of easily shared data
iXBRL
Accounting made easy, for FREE!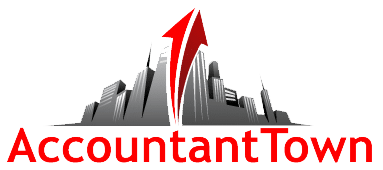 Access the contact form and send us your feedback, questions, etc. We are always welcome to help someone out. You can also contact us if you wish to submit your writing, cartoons, jokes, etc. and we will consider posting them to share with the world! The Facebook and LinkedIn groups are also good areas to find people interested in accounting like yourself, don't hesitate to join as everyone of all levels are welcome to become part of the community.
Are You Ready to Take Your Accounting Skills to the Next Level on the Information Highway?